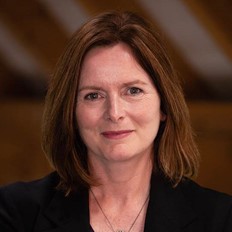 Georgina qualified as an accredited mediator in 2016 and has been working since that time to promote the use of mediation in Court of Protection and treatment cases. 
She specialises in health and social care mediation and has worked with health bodies, patients, local authorities, service users and their families to resolve disputes where they have arisen in respect of medical treatment and care provision, including end of life care and the withdrawal of artificial nutrition and hydration, placement disputes and contact arrangements. 
Georgina provides mediation services in cases already being litigated in the Court of Protection and in the High Court under the Court's inherent jurisdiction and in other cases pre-proceedings.   
Georgina's professional experience as a specialist health / Court of Protection solicitor enables her to understand the legal procedures involved in resolving these cases and their complexity and sensitivity.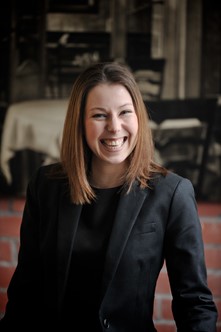 Jenny is a Senior Associate Solicitor and a fully accredited mediator by CEDR (Centre for Effective Dispute Resolution.  CEDR is one of the most widely recognised internal standards of accreditation so you may be assured of Jenny's professional standing and expertise as a mediator.
Jenny has many years' experience in all aspects of property and affairs mental capacity work, such as statutory wills, contested issues and applications.
Having trained as a mediator with a background in mental capacity, Jenny is uniquely placed to mediate Court of Protection issues, particularly family disputes surrounding finance and property issues.
 Through her work with vulnerable clients and deputyships, Jenny has the experience to understand the problems which face families and local authorities in managing these issues and Jenny has chosen to train as a mediator to help with disputes. Jenny is involved in Dementia Action Alliance and is a Dementia Champion. She regularly gives talks to groups affected by Dementia and is committed to helping vulnerable clients.
Contact Jenny for more information about the potential of mediation, She can talk to you about how mediation would work for you, your family and/or  client and provide full details as to the process, timescale and costs involved.