13 August 2019
We are celebrating after being recognised in three prestigious awards shortlists earlier this month. 
Firstly, we've been shortlisted for the British Wills and Probate Awards as Solicitor Firm of the Year in both the national and regional categories and the Law Society Excellence Awards in the Excellence in Private Client Practice category.
The Excellence awards celebrate the hard work and inspirational achievements of solicitors, legal teams and firms of all sizes across England and Wales and are highly regarded within the sector.
Managing director, Rachel Dobson, said: "As the largest independent team of Court of Protection lawyers in the UK, we are passionate about providing an unwavering level of quality support to vulnerable people and to be recognised for our efforts is a real honour. Our approach is truly client-centric and every member of the Hugh Jones team works tirelessly to offer care and compassion to those with mental incapacity, their families and advisers.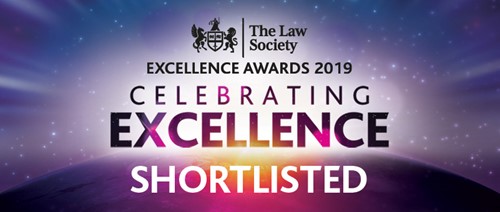 "We are absolutely thrilled to be shortlisted for the Excellence Awards for a fourth consecutive year and – having been highly commended in each of the last three years – are keeping crossed for a win this time around. This is our first time entering the Wills and Probate Awards so it is a thrill to be shortlisted in two categories!" 
Firm director, Elizabeth Hughes has also been recognised by Barclays as one of 2019's Women of Achievement as part of the bank's Women of the Year initiative.
As a specialist solicitor with a great deal of experience in Court of Protection and mental capacity work, Liz specialises in supporting those who are vulnerable due to traumatic accidents, birth injury, illness or learning disability.
Women of the Year has recognised, celebrated and inspired women of all backgrounds for over 60 years and continues to shine a light on extraordinary women through an annual lunch, lecture and on-going foundation work.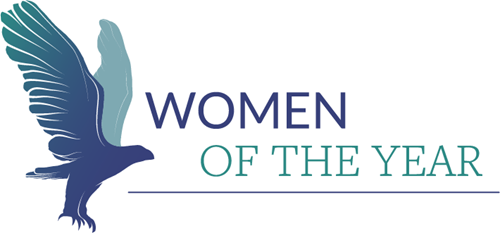 Of the 400 Women of Achievement that are invited to attend the prestigious event, six will be awarded with Women of the Year gongs in categories including Inspirational Woman of the Year and Campaigner of the Year.
Speaking of her involvement, Liz said: "I'm truly honoured to be invited by Barclays attend this year's Women of the Year lunch. Looking back over previous attendees and winners, it really is incredible to even be considered!
"I'm really looking forward to the afternoon – I'm sure it'll be nothing short of inspirational!"
All three events take place later this year.