24 February 2017
Hugh Jones Solicitors is delighted to announce new team members who have joined the firm recently.  Head of the Court of Protection team, Director Liz Hughes said 'We needed new team members to help us look after the new clients who are joining us every month, during an exciting phase of growth in our firm, as we approach our fourth birthday.'  New starters include Hayley Gannon who has joined us from Slater and Gordon.  
Hayley has worked as an Administrator for Court of Protection clients since 2005, when she joined the Court of Protection department at Pannone LLP, set up by Hugh Jones.
Debbie Morrell-Williams has also joined as an Administrator/Paralegal and Rachel Suyo Garcia as a Paralegal - Debbie and Rachel both have experience at other firms working for clients who have been injured following medical negligence.  The fourth new member of the Court of Protection team is Deborah Moss, an experienced HR specialist who advises Case Managers and family members on issues surrounding the employment of care teams for our clients.
Finally, Richard Carter has joined Hugh Jones Solicitors as I.T. Manager, from DLA LLP, where he headed up the Manchester support desk team.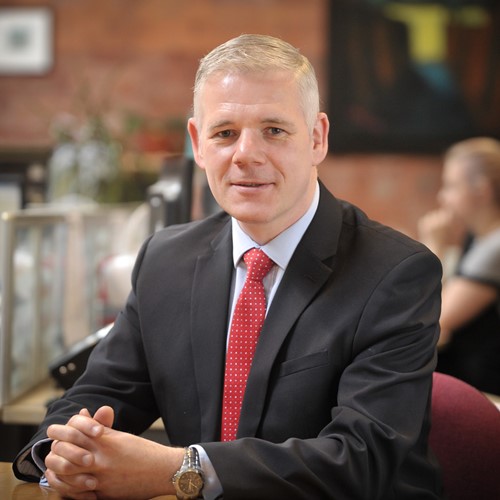 Finance Director Jon Miller commented 'its is an indication of the volume of work and sophistication required of our back office systems, that we have moved to recruit a full time, high quality IT professional like Richard and we're delighted that he has joined us.  We're looking forward to developing our virtual services to our clients.